About
Ramona Pringle is creator, storyteller, educator and researcher focused on the intersection of technology and the human experience.
Creator & Storyteller
As a producer and director, Ramona specializes in digital multi-platform production and has developed and produced work for CBC, TVO, CTV and PBS where she worked as interactive producer on Frontline's Digital Nation. Ramona leads a boutique production studio specializing in interactive and multiplatform media. In addition to creating original content, the studio works with partners to create innovative and compelling creative digital media content and narrative companion pieces, and consults on innovation in media and storytelling.
Ramona is the writer and director of Avatar Secrets, a feature-length POV documentary developed for the iPad and featured in Mashable and The New York Times. Produced for TVO, Avatar Secrets launched in Canada with a transmedia campaign including broadcast promotion through TVO, a national editorial campaign in Metro News with print coverage and a limited run webseries, large screen outdoor video signage in downtown Toronto, and banner placement as a "Best New App" in the App Store for over 10 weeks. The project was selected to represent Canada as part of the Telefilm delegation to MIPDOC in Cannes, and was the first interactive project to be featured in the official programme of Hot Docs, North America's largest documentary film festival.
Named one of entertainment trade Playback Magazine's 10 to Watch for her "Screen friendly persona and her intellectual prowess," Ramona is a national technology contributor to CBC and a frequent analyst and contributor to news media, with regular guest appearances on TVO, Global and CTV talking about the intersection of digital media and the human experience, as an analyst of of technology, digital culture, and creative innovation.
Educator & Researcher
Ramona is a faculty member in Ryerson University's RTA School of Media, Canada's preeminent school of media. She teaches at the graduate and undergraduate level in Media Production, New Media, and Digital Media. Ramona acts as the Concentration Coordinator for Narrative Media, and the Creative Director of Ryerson University's RTA Transmedia Centre, an incubator for the future of storytelling and media. Academically, Ramona focuses on innovation in storytelling, interaction design, and the intersection of digital media.
Ramona Pringle has a Master's Degree from NYU's Interactive Telecommunications Program, and a BFA Honours Degree in Film & Video from York University.
Media Installations
As a video artist, Ramona has produced several installations including her master's thesis Paranoia, exploring emotional perception in the interactive cinematic experience, and rdigitaLIVE, a live documentary remix presented at Nuit Blanche Toronto. Installations produced in collaboration with the PeakMedia Collective have been exhibited at the New York Hall of Science, Sherway Gardens and Casino Niagara.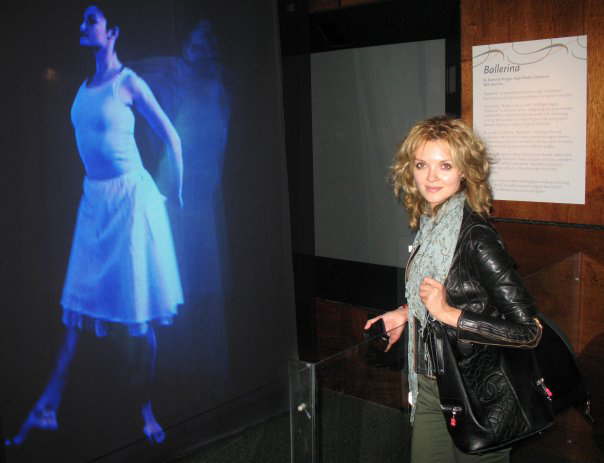 Actor
Ramona has also appeared alongside some of Hollywood's top stars on such films as Shoot'em Up and Cinderella Man. Her hosting work includes CBC's daily pop culture show The X, Rdigitalife, a digital series exploring the evolving relationship between people and technology, and the webcast of Idea City.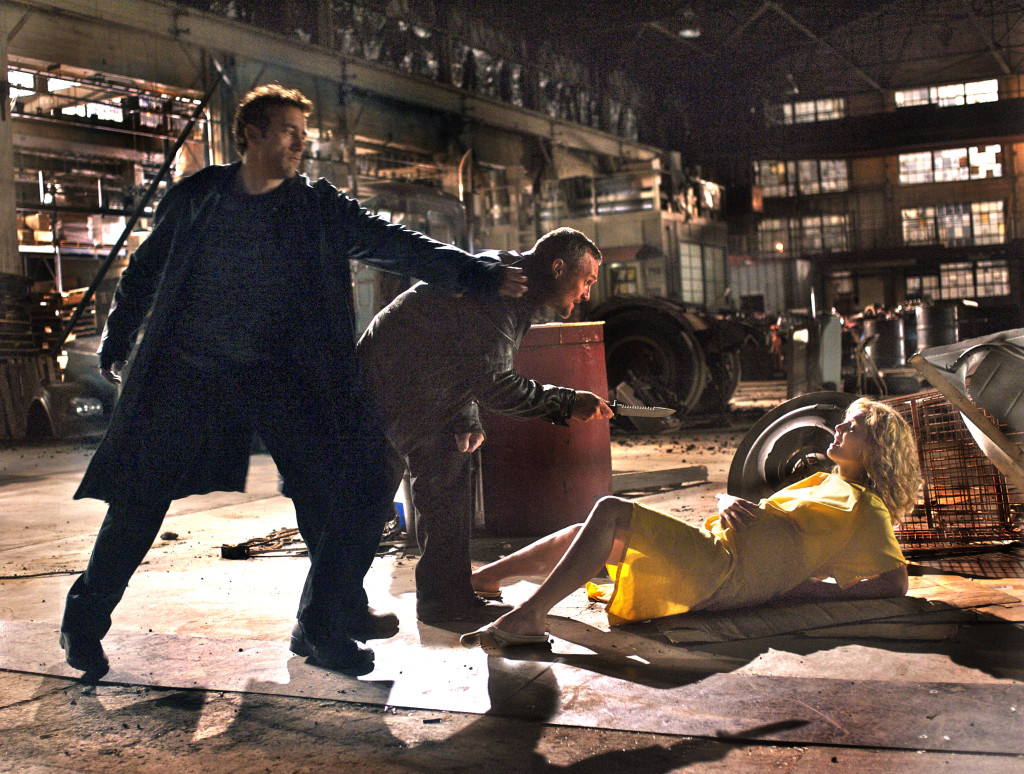 Speaker
Ramona has spoken at events including Social Media Week, SXSW, NXNE, TEDx, Ignite, the World Future Society, and Tribeca Interactive. Her work has been featured at i-docs in Bristol, UK, Power to the Pixel in London, UK, and at TFI Interactive, part of the Tribeca Film Festival in New York.