Avatar Secrets Transmedia Campaign
Avatar Secrets premiered in Canada in October 2014 with a transmedia launch, including broadcast partner TVO, who aired promos, behind the scene content, and "making of exclusives."
Avatar Secrets was featured online in the TVO web portal "Future Now," moderated by Canadian technology journalist Jesse Hirsh.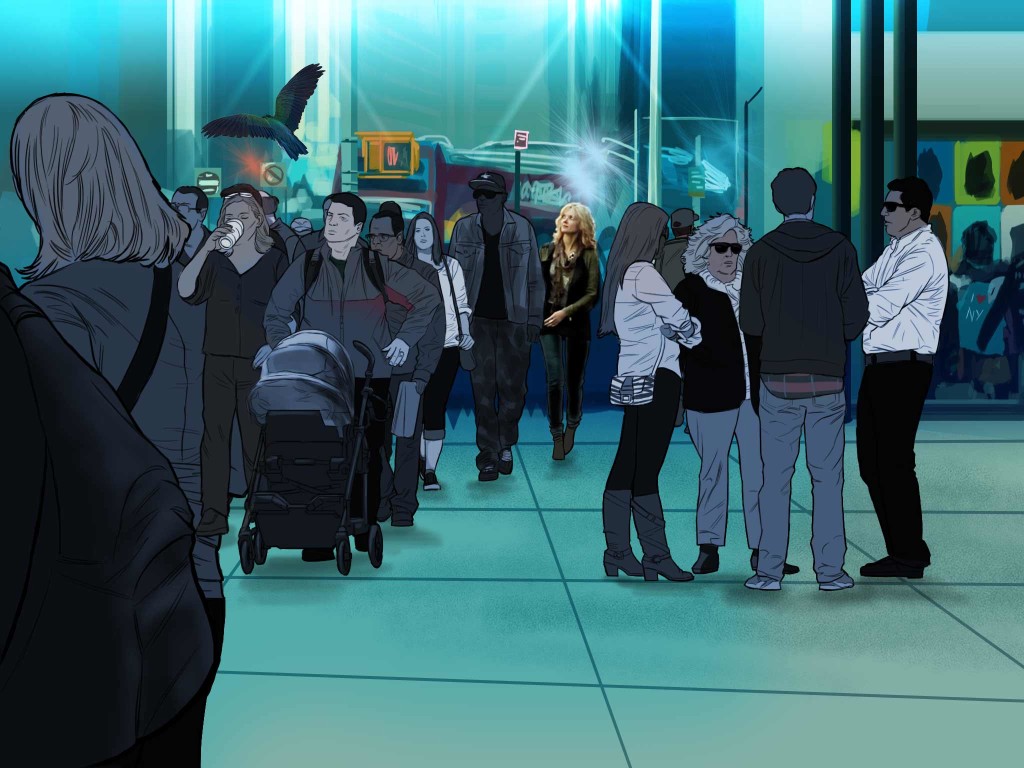 Metro News published a transmedia national editorial series of Avatar Secrets, in print, online, and with an augmented reality app. Through this collaboration, the interactive project was released nationally for a limited time as an exclusive web series, with one chapter being released daily for two weeks, and additional interview clips available through the AR app, by scanning the daily print features.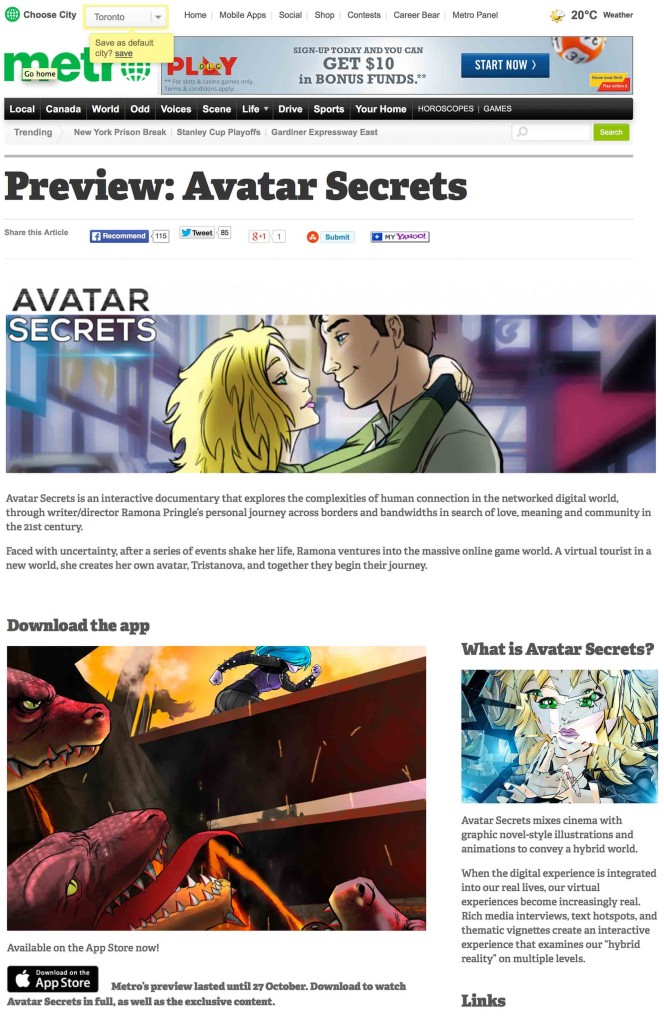 Ryerson University and Clear Channel sponsored rich media video billboard signage that ran for four weeks on multiple screens in Dundas Square, supplemented by a street team and limited edition collectors cards.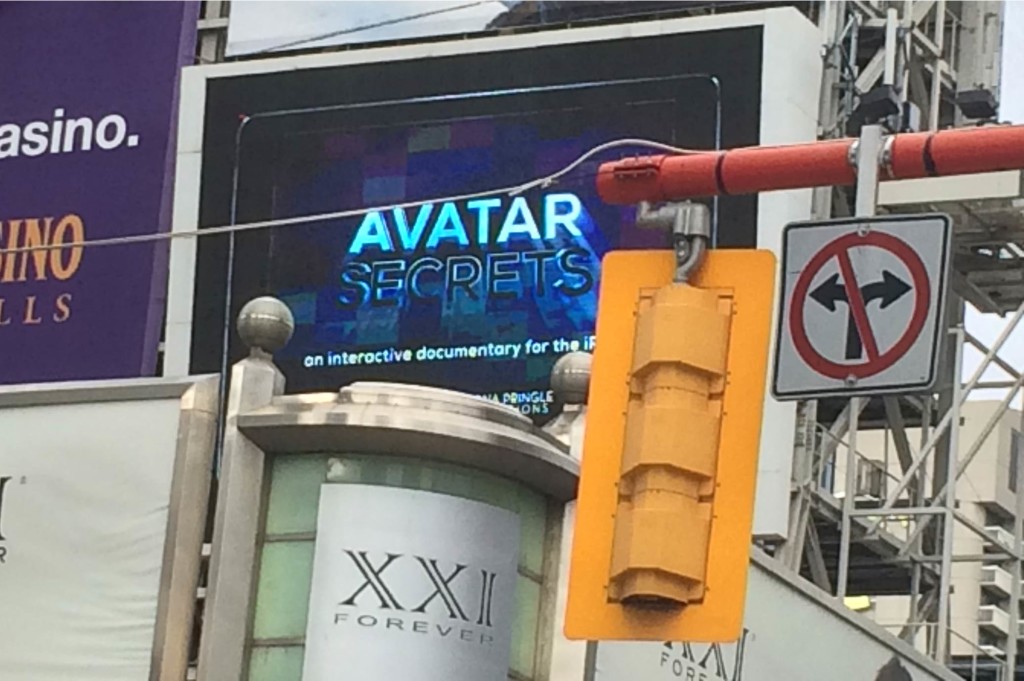 Avatar Secrets also received an editorial push from Apple Canada, being named one of the "best new apps" right at launch, and featured with a full banner in the Entertainment section of the Canadian App Store for over 12 weeks. Avatar Secrets launched in the Top 20 entertainment downloads.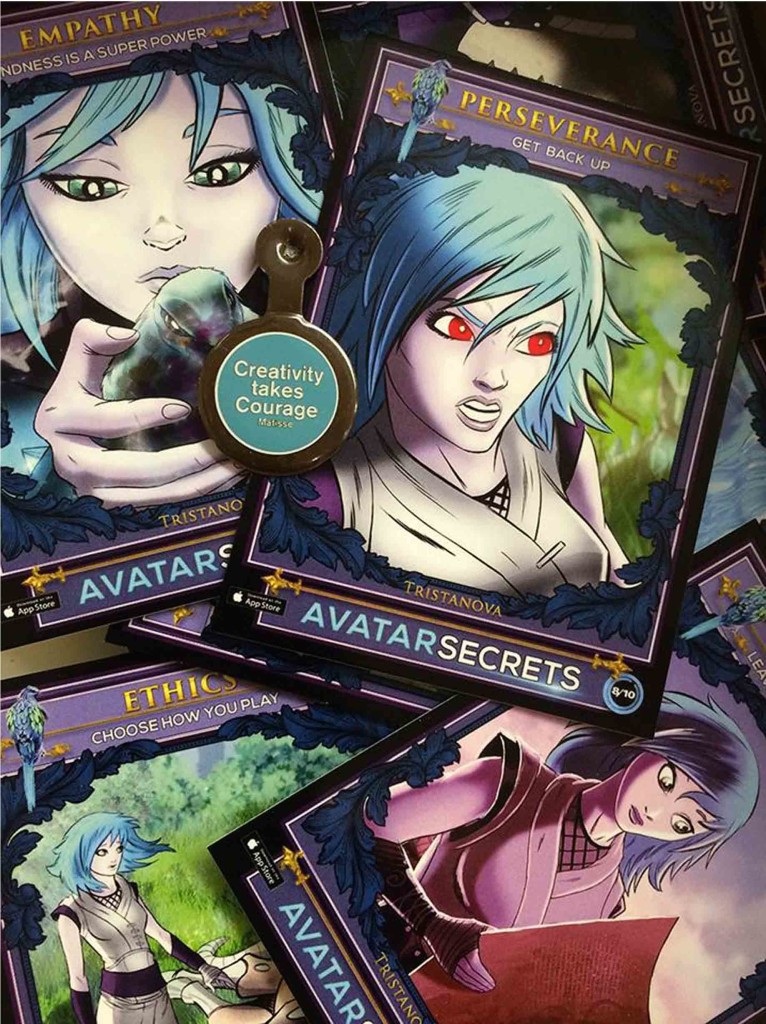 The #AvatarSecrets hashtag was trending on Twitter on the day of the launch.