Digital Nation
As the Interactive Media Producer for Digital Nation – PBS FRONTLINE's Digital Nation, a multiplatform exploration of life on the virtual frontier – Ramona collaborated with director Rachel Dretzin (Ark Media) and correspondent Douglas Rushkoff, and to develop "Your Stories" – a portal for hundreds of high-quality, curated, user-generated stories & video submissions on life in the digital age.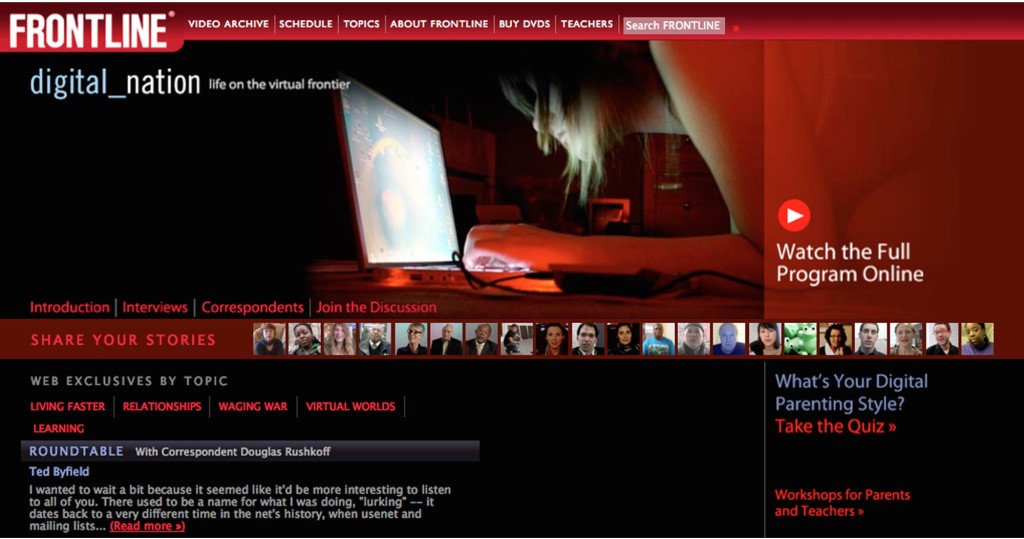 Traveling from New York to California, Chicago to Toronto, she covered events including Blizzcon & BlogHer to produce over 100 participatory stories from a wide range of perspectives, including bloggers, gamers, students, military spouses, teachers… even avatars.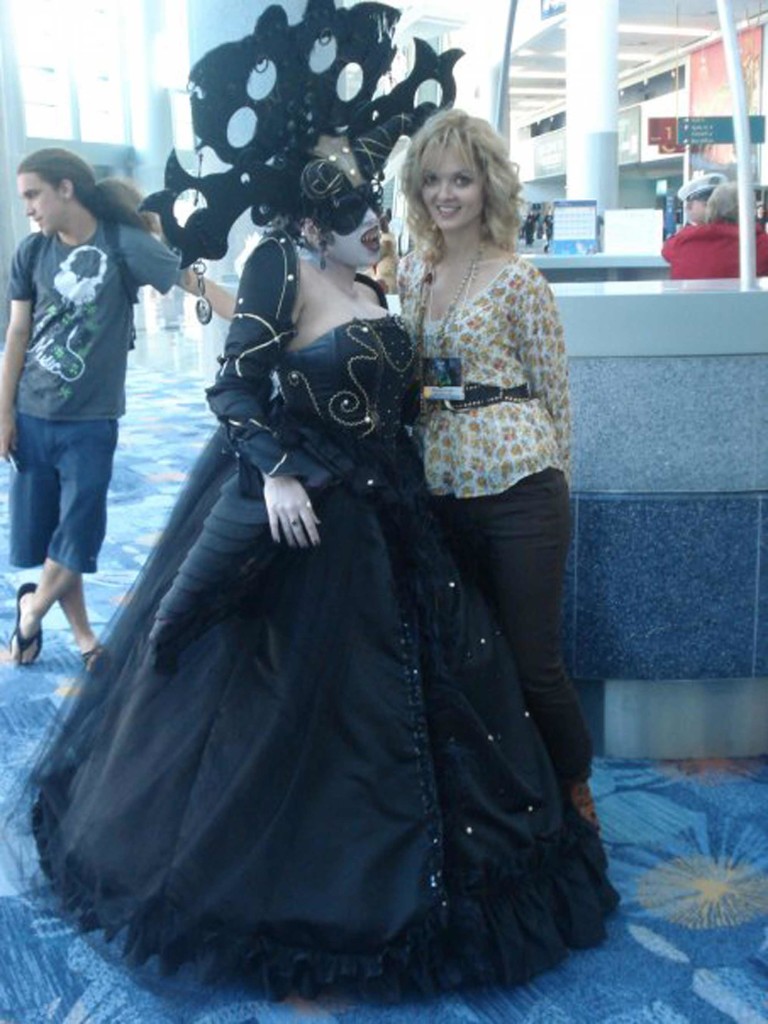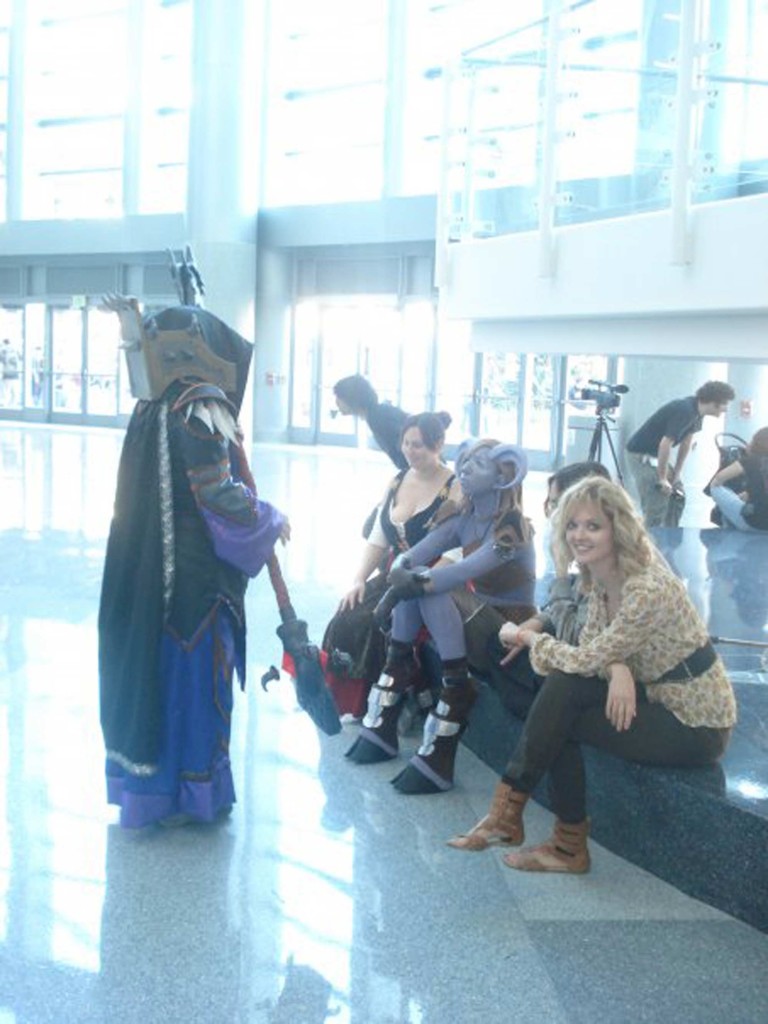 Ramona produced and edited man-on-the-street interviews on topics tied into the Digital Nation documentary project and the online roundtable, developing collaborative partnerships and interactive initiatives, including "Six Words on the Digital Life" with SMITH Magazine.